If you happen to be a gamer and you are business-minded, opening your own gaming station might just be the best way to earn from your hobbies and interests. No doubt, this idea is brilliant considering how video games are now dominating the world and seemingly, it is even taking over toys. However, this project will entail time, effort, and investment.
Startup businesses definitely need to go through checkpoints in business since they need to be guided and that is exactly what we are going to do; we are happy to provide you with several tips on how to start your own gaming center.
Tips For The Gaming Center
The game center you envision must be situated in the most ideal location. Think of your target market; are they students? Most probably, majority of them might be students. Hence, it may be best for you to choose a place that is near to a school or university.
If not, you might want to consider opening a gaming center in a place that is convenient for majority of the people in your town. After all, no one would really want to drive for 2 hours just to get a gaming spot.
In this business, like all others, you really have to invest. Don't focus too much on the initial costs; instead, focus on how you can get back what you have invested and more. Hence, you'll have to think of strategies such as investing on the best equipment available. An Xbox, Playstation, and Wii might be some of the best gaming consoles you can bring in your business.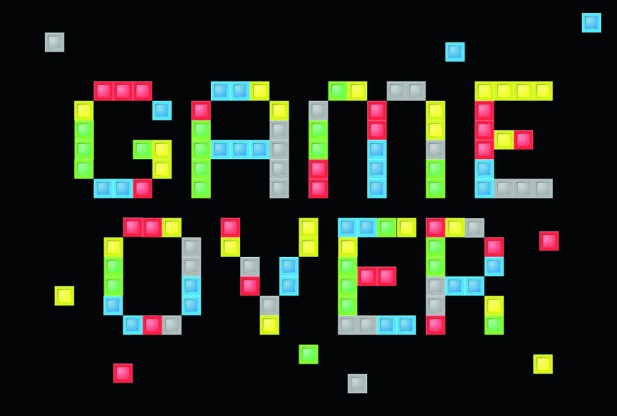 Take advantage of the trend in the gaming community and use it to attract more customers. People, especially gamers, will be enticed to visit your gaming spot if they are well aware of the available games.
You may also bring in old games which used to be popular as there might be gamers who want to do a throwback.
Instead of putting up several flat television screens for your gaming center, invest in projectors instead. The walls of your shop may serve as the screens for the projector; this could be more cost-efficient and it would still be effective. You may check out gaming projector reviews to know more about this.
Be creative and innovative especially when it comes to the design of your gaming center. A modern-futuristic look may be a good choice to pursue. It's best to look into different gaming centers so as for your ideas to be consolidated.
Moreover, you do not have limit yourself with just allowing them to play video games. You may sell games and other necessities for gaming.
The Bottom Line
From that quick overview, you now have an idea of the things you must consider before making final decisions for your gaming center. Think about your customers and determine what they would probably want as well as what would probably attract them. The bottom line is that you will have to do your assignment and that is to research.